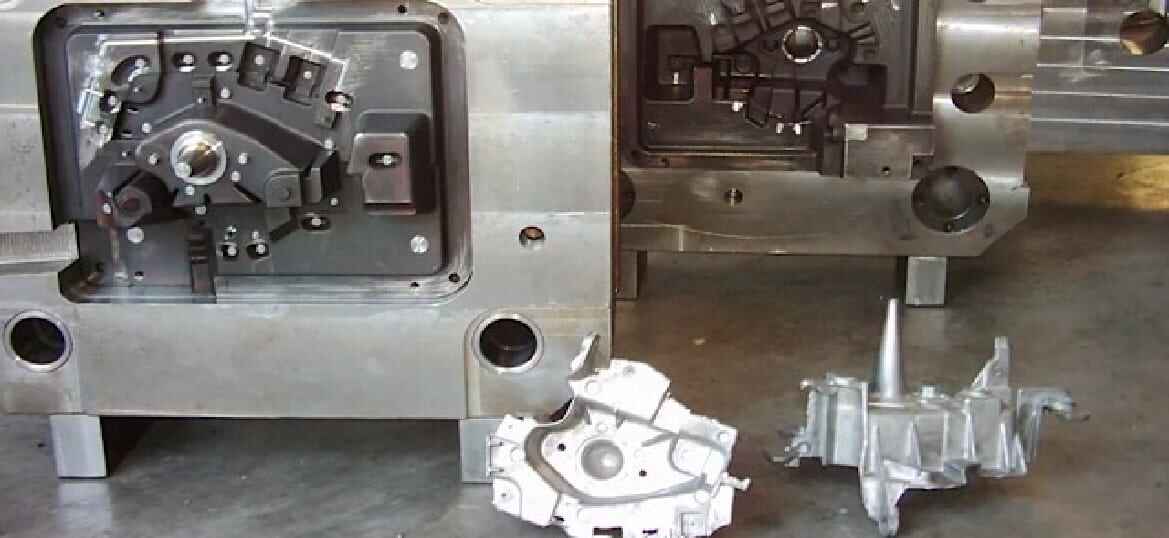 Aluminium Pressure Die Casting
Pressure die casting is a simple, efficient, and cost-effective manufacturing process for high-volume.
processing; net-shaped metal components have close tolerances. While considerable technical advancements have occurred in the Aluminium Pressure Die Casting in Pune in recent years, the foundry industry faces growing demands to achieve higher efficiency at reduced expense, even though delivering complex cast components of high quality. Castings of good quality are made commercially through the correct use of a casting process with careful foundry and metallurgical tests.
We are specialized in manufacturing Aluminium Pressure Die Casting in India that can be customized to the norm. We provide our consumers with a high-quality range of Aluminum Pressure Die Castings, made from the highest grade steel and iron procured from the industry's most respected vendors. We use upgraded equipment & devices along with new technologies to ensure that we can satisfy the needs of workers working in diverse industries. We include these colors in various grades according to their preferences to ensure that our patrons are pleased with our collection.
As a respected company, we are committed to the manufacturing of Aluminium Pressure Die Casting in Pune. We are aided by an adroit workers team who must make them most efficiently within the period given. Such services are also highly praised for their promptness by our patrons. We offer the services according to customer request.
Our Aluminium Pressure Die Casting in India as a whole is of excellent quality and the best on the market. Under the ultimate supervision of all of our practical engineers and innovative artists, our products are manufactured. With all our goods, we still use new technology. Our testing committee also reviews these goods to determine the highest standard at different stages. The range of these electronic products in the industry is well recognized for low power consumption, lower heating, longer life, and total visibility.